At the beginning of October I was privileged enough to take photos of this gorgeous Alta wedding! It was a rustic setting, and the decor matched perfectly. The weather was warm enough to not need more than a light jacket, and there was actually a LOT of wind! But the wind stopped long enough for the ceremony. It was beautiful, lots of family and lots of love! I will let the pictures speak for themselves!
The Wedding!
Here are some fun shots of the bride getting ready! Lots of laughs, and lots of love in that little room. This bride was super lucky to have such wonderful people to surround herself with on such a special day.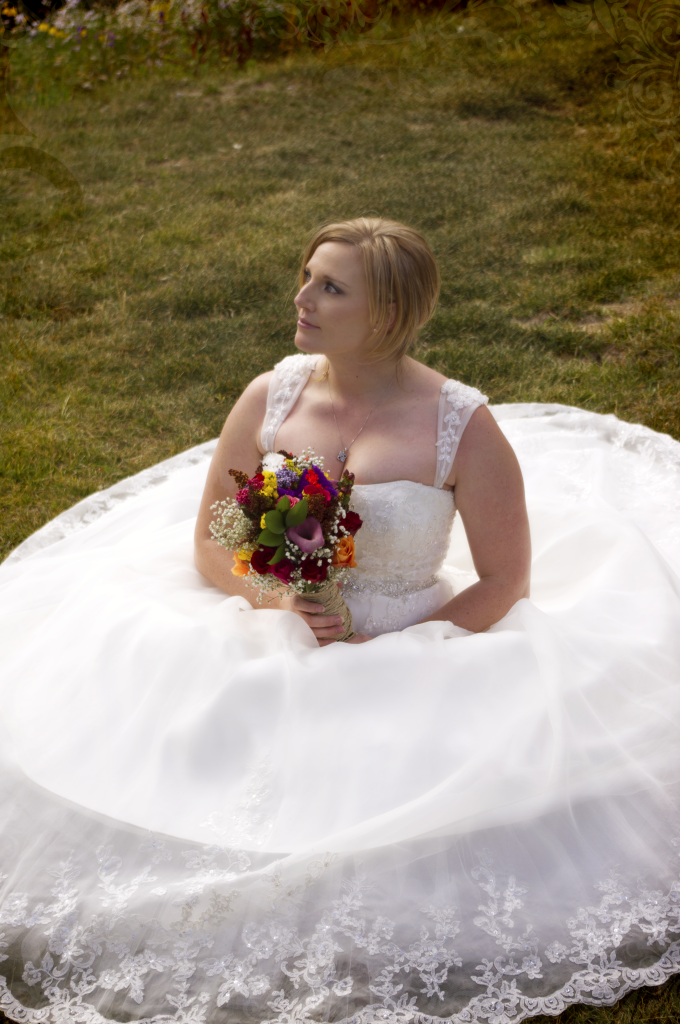 Seriously, she was one of the most gorgeous brides I had ever seen!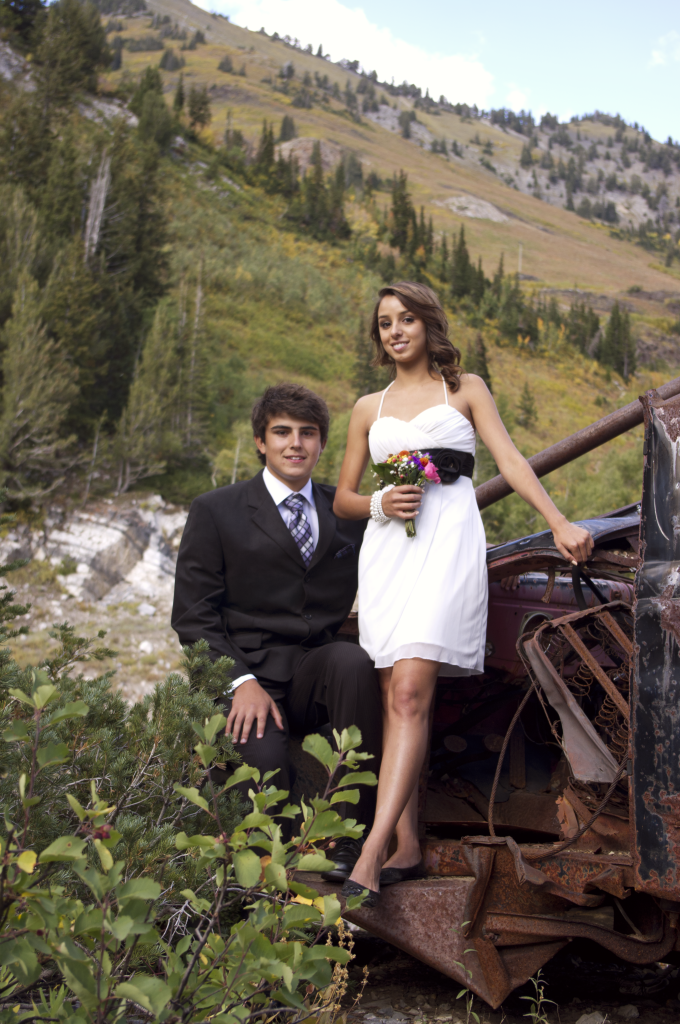 The Son and Daughter of the Groom
The Lovely Bride and her Best Friend
This is a Candid I snuck in. The Bride's best friend's mom had told a story from when they were young, and they were caught completely off guard. It was priceless, and hands down one of my favorite photos!
What a tender moment! The Bride and Groom wrote their own vows, and when she teared up he reached up and wiped her eyes. It was so sweet!
Another Candid moment! Bride and Groom with the Groom's Mother.
Here are some shots of the super cute decor! I loved the way everything was pulled together.
And the shot that everyone has been waiting for.... The BLING!
And of course, the KISS!
Here is a shot of the bride and groom sneaking away. What a fantastic day, and so much fun! Thanks again for the opportunity to shoot this wedding.