So, in the past few months I'm sure you have noticed my lack of posting. Sorry for the delay! But my little family moved back to our hometown! I'm so excited to be back in a small town to raise m kids. They really have thrived since the move. And even though we have been living somewhat consolidated... out of boxes really, for the past month, we have all been doing super great! Business is going crazy! I have had so much business over the last couple of weeks, between Graphic Design stuff, photography, and sewing I haven't had time to think! And I'm trying to do school at the same time. It's mayhem. And I love it. :)
Anyway, on to the awesomeness! Here is a peek at what I have been doing with photography. These are from a couple of engagement sessions. Both were a TON of fun to shoot! And these lovely couples were SO photogenic!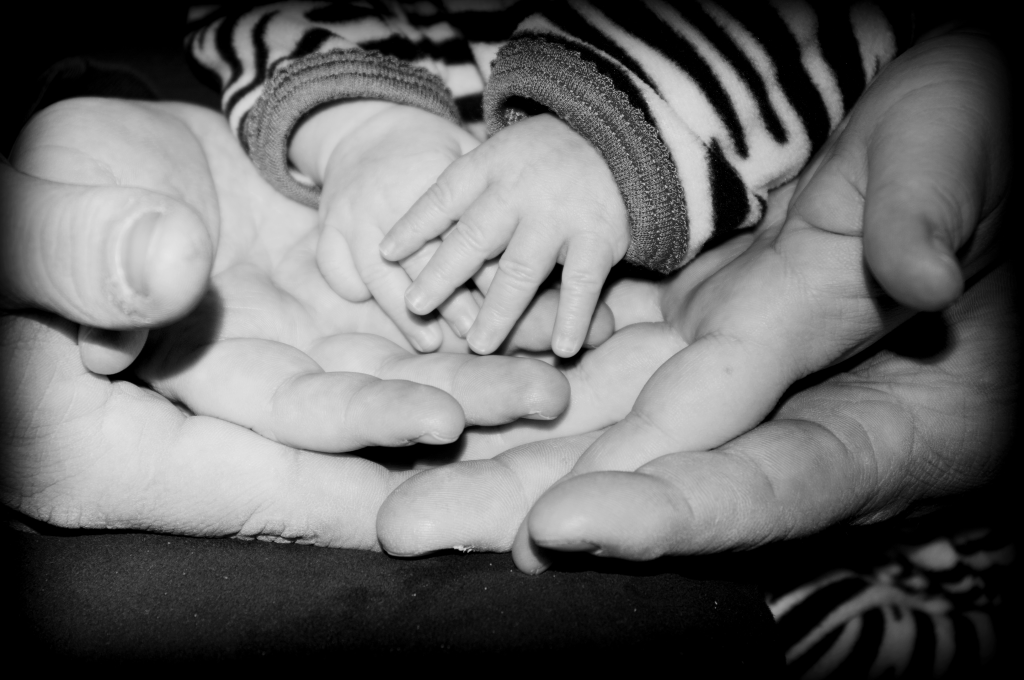 Seriously, this is my favorite picture EVER!